We tell your story with animation and drone video
With creative drone footage, video and animation, we bring your messages to life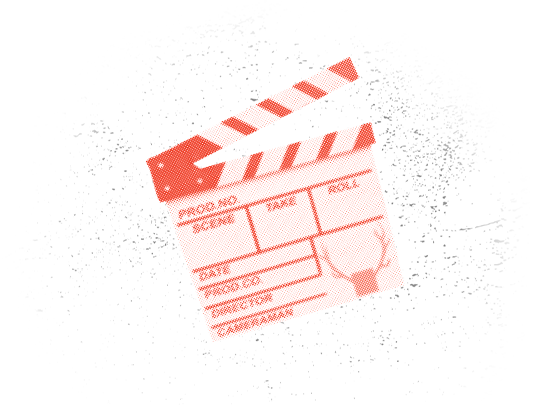 Video production for social media
This classic campaign film was created for social media as part of ADMire's marketing campaign for one of their core services. The film is produced in different lengths for different platforms.
Drone video for Solar Caverion
This is an example of an explainer where we deliver a message in under 2 minutes using drone and regular video footage – with statements added for a personal touch.
Animated video for infographics
Packages aren't just packages – especially those that aren't packed correctly, as they cost extra to handle.
Explainer about Gisselfeld history
700 years of Danish history cooked down to two minutes. Watch a classic whiteboard animation about a classic tale of war, kings, counts and castles.
3 tips on environmentally hazardous substances
This animated explainer puts sound and vision to a series of great tips on how we can help our water environment by handling hazardous substances correctly.
Animation for Lille Vildmose
With animation and infographics, we take visual identity and communication of wildlife and advice to the next level.
"The quality has been high every time and perfectly suited SILVAN's reality. Torben Hjorth's down-to-earth approach to us as customers, his knowledge, skills and creativity, which fits in with our concept, makes for a pleasant meeting. The energy flows freely and there are no thoughts of backing down in his company."
Flemming B. Jessen
Online Manager, Silvan