We are experts in creating presentation videos for internal and external use. Together with our customers, we communicate messages in a vibrant and entertaining way. We are a small team of experienced specialists with core competencies in film, drone, animation, graphics and styling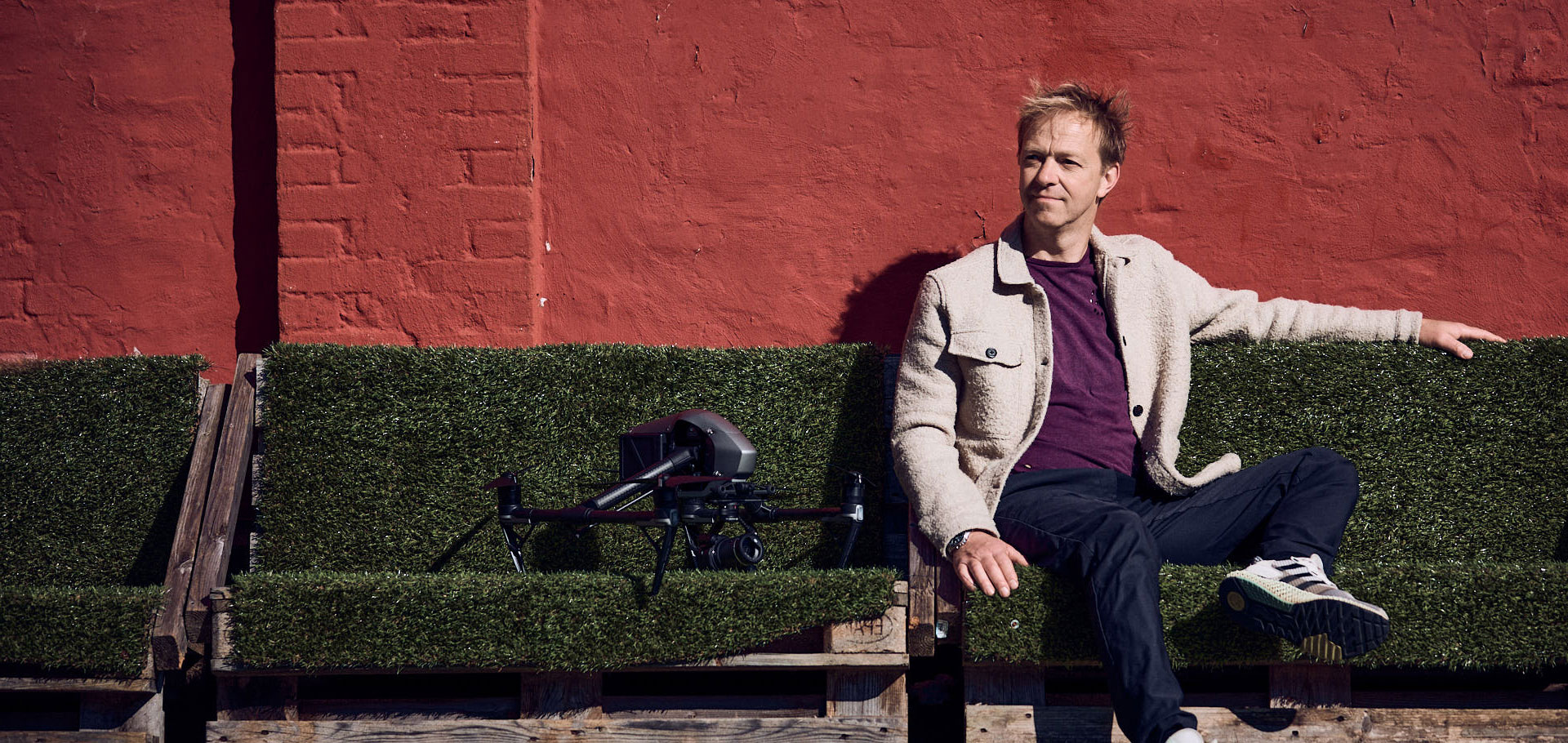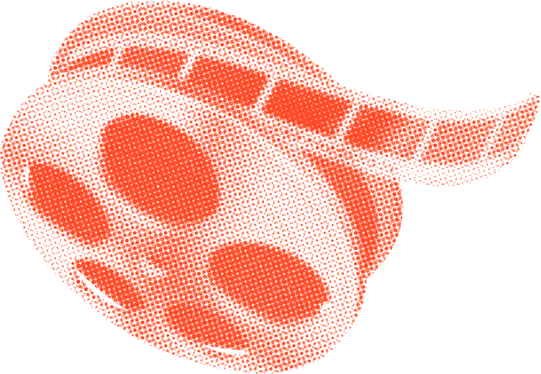 Stagbird
Torben Hjorth started Stagbird in 2010 with the idea that there had to be more ways to inform than just the written word. Originally trained as a designer, this means he is able to produce offbeat ideas while still keeping both feet on the ground. He is passionate about creating concepts and developing ideas big and small. He has a special ability to spot unrecognized needs of business customers and has a direct way of communicating through his unpretentious manner.
Stagbird Video has grown into a digital design agency with many experienced people in-house – artists, graphic designers, animators, copywriters, drone pilots, video people and more. We also have some experience with web development in collaboration with
Good Communication
.
We make short films for companies and organizations. We are practitioners, and our films reflect that. With talk, music and live people, we tell your story the way you want it to be told.
The assignments range from instructional films for Silvan to whiteboard animation films for Lego, drone footage of construction, video concepts for Filadelfia and TV commercials for TopToy. We make all kinds of video productions within presentation video, instructional video, informational video and inspirational video.
Let's have a no-obligation chat about your project
National Association for Life and Death
In this film, we use live-action extras and mix it with graphic animation to tell the story of how you can take a stand on your digital legacy.
Nordic Cloud
Packages aren't just packages – especially those that aren't packed correctly, as they cost extra to handle. Learn more in this explainer for PostNord
Postnord
An explainer video is a short video that explains a product, company or idea. In 1-2 minutes, the video takes the customer by the hand. We made this one for PostNord.