Animation
Different styles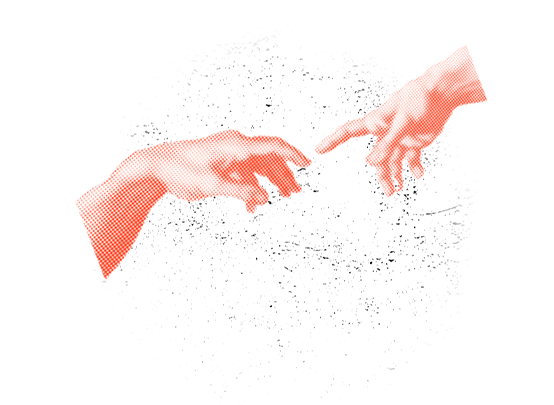 An animated film is a vibrant and dynamic way to communicate your message, product or organization. Even the most complex stories are made easier to understand and remember with animation.
But an animated film can take many different forms. What exactly should your style be? The colors, the characters and the story itself?
Of course, we'll advise and help you find the style that suits your organization and your message. Below you can see some of the genres we typically work with.
Classic 2D style
Present your message in a positive way that is understandable and easy to remember.
2D is an obvious choice if you need to visualize your company's brand, pitch or services, where the realism of the drawings can be toned down to focus on the clear message.
See some examples of our classic 2D style animation here
Cubist style
A different approach with skewed proportions
By turning down the realism and up the creative expression, your organization can appear fresh and colorful – without compromising on facts and substance.
See some examples of our cubist style animation here
Street art style
Choose a different use of animation for your organization
Some stories thrive on a more playful and alternative production that ensures the audience is sure to remember your video – and your message.
See some examples of our street art style animation here
Whiteboard style
The ideal way to communicate complex messages or products.
A whiteboard animation has become a classic when it comes to unfolding heavy narratives in an easy and understandable way that better retains attention.
See some examples of our whiteboard style animation here
Infographic style
Tell your story easily, quickly and effectively.
With infographics, you get a beautiful and engaging way to communicate information, explanations, knowledge and data that may otherwise be difficult to present in a vibrant way.
See some examples of our realistic style animation here
Mixed media style
Get the best of both worlds with mixed media.
By mixing live-action footage with graphic animation, your message can be told in a different and highly impactful way based on beautiful mood shots and in-depth graphics.
See some examples of our mixed media animation here
Not sure?
If you're still in doubt about which style is right for your animated film, or if you just want to know more, you're always welcome to write or call us. We're happy to provide clarification and expertise.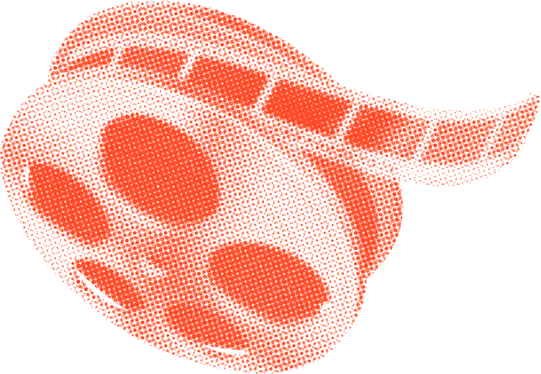 Startup meeting
We agree and get started. We agree on style, key points and all the basics.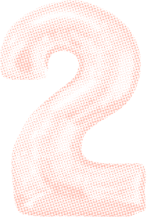 Manuscript / Storyboard
Together with you, we'll figure out how to get the message across. We'll write a draft and find the right speaker – maybe in multiple languages?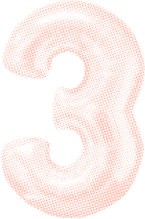 Production
Now it's time to produce. We draw, animate and edit the video, add cool effects and go full throttle.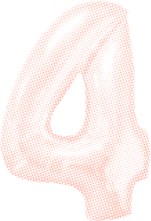 Correction
We'll go through the video with you and make one last correction before delivering it to you – ready for your social media, website or other obvious places.
Lille Vildmose Nature Foundation
An explainer video is a short video that explains a product, company or idea. In 1-2 minutes, the video takes the customer by the hand.
Explainer about Gisselfeld history
700 years of Danish history cooked down to two minutes. Watch a classic whiteboard animation about a classic tale of war, kings, counts and castles.
Drone footage in nature
Make the most of your surroundings and nature shots with drone footage that can truly capture beauty.