Contact us
Want to reach us?
Call or write to us today, or drop by for a chat over the best coffee or tea in town. We love helping you communicate your message and create creative solutions that matches your need.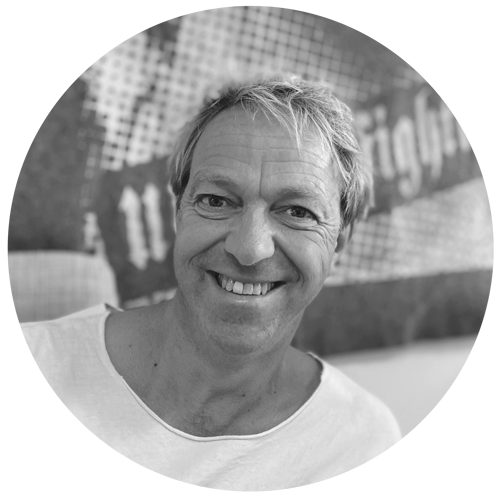 Call or write to us about your project here and we will contact you
"At ADmire, we are very happy to be working with Stagbird. They quickly grasp messages and ideas and use them to create beautiful, exciting and engaging videos at fair prices."
Denise Krogstrup Thomassen
Head of marketing
Admire
National Association for Life and Death
In this film, we use live-action extras and mix it with graphic animation to tell the story of how you can take a stand on your digital legacy.
Solar Caverion
This is an example of an explainer where we deliver a message in under 2 minutes using drone and regular video footage – with statements added for a personal touch.
Postnord
Packages aren't just packages – especially those that aren't packed correctly, as they cost extra to handle. Learn more in this explainer for PostNord