Drone inspection – easy and efficient
Documenting residential and commercial property can often be a bit of a process, but with a drone inspection you get an efficient solution and a result with many applications.
Drone inspection of buildings and construction sites
Drone footage requires no ground space and you can capture areas that are otherwise inaccessible. All in high image and video quality.
It can be difficult to get a full view of large buildings from the ground, and even with cranes and scaffolding, it takes a lot of work to map each small part of the building. There are many things that can catch your eye, and it's easy to miss important damage to the building when you're just looking at it from the ground. These mistakes should be prevented, which is why it's a good idea to film the entire building from the outside – from top to bottom.
With a drone inspection, you'll be able to map every inch of any building, and you'll even be able to sit and review the footage second by second. This ensures you don't miss any important elements!
In some places, you need a permit from the police to fly a drone. We take care of all of this in the course of the work. We'll also make sure to send the route and other information to you for final approval before our drone is launched.
The flight itself takes anywhere from three hours to a full working day, depending on the size of the project. The larger the building, the longer it takes to film. When it's time for us to deliver the result to you, we'll send it in the agreed format. We have the ability to send everything from images, PDFs and video material.
So all in all, we can provide a perfect, tailor-made course for you and your needs!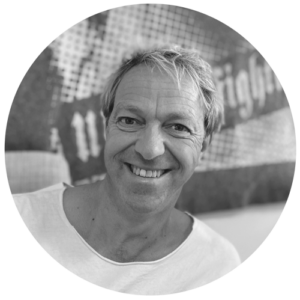 Inspecting your building with drone inspection
It's faster, easier and cheaper than renting scaffolding, a lift or having tradesmen come by and take photos for documentation. You receive the recording in a digital format so you can zoom all you want – easy and convenient. It also means you don't have to catch the mistakes in the first place. Instead, you'll have plenty of time to watch the footage bit by bit.
Together we can agree on how to film, so you get a movie that lives up to your wishes.
This way, the drone inspection gives you one big "google maps" map that you can zoom in and out of. You can see cracks in chimneys, damage to facades, roofs, building sites, etc.
With drone inspection, you can easily and efficiently locate and photo-document damage and plan action areas from the comfort of your office.
Filming with drones has become more and more popular over time, and fortunately, the technology is keeping pace. This is because it's important to be able to deliver high-quality footage that can be used for things like building inspections. If the footage isn't sharp enough, important flaws and damage can be missed in the worst case scenario.
Let us document your building or space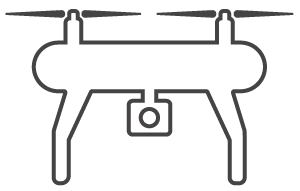 Get detailed documentation
When we put the drone in the air, we only record in the highest quality. This gives you a detailed overview of your building, construction site or land that you can zoom in and out of in high quality. Of course, in a format that is super easy to access and use.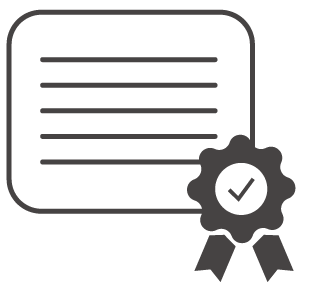 Approved pilot
We make sure that all flight permits are in order and, of course, only fly with approved drone operators.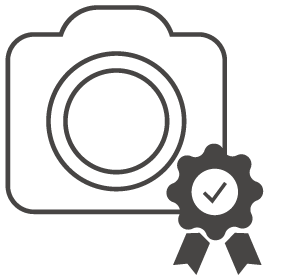 Highest quality
Shooting in 4K delivers mind-blowing images and incredible detail. The smooth glide is ensured by a camera with gyro. Don't let your unique images be marred by shaking. Come with us almost all the way to the moon and back.
Should we inspect your property from above?