We take drone photos all over the country
A picture is worth a thousand words. But the right image for the right situation can be hard to capture. Stagbird delivers high-quality drone photography and regular photos that elevate your message.
Great aerial shots with drone photography
Drone photography gives you new angles and perspectives on your images. Whether you need images of physical locations, buildings, properties, nature, etc., drone photos add an original touch. By lifting up the perspective and shooting from the air, it provides unique opportunities to create visual content that is truly special. This is especially effective when taking pictures of larger subjects. Drone photography is ideal for portraits and large group shots (the entire department or workplace), as the camera moves smoothly through the air and can capture everything at once – even in high resolution.
Drone photography can give you the perfect overview
Whether you're photographing an arrival at a major event or an outdoor activity, we've got you covered. You may also want images of a large area or a building. This is where an aerial view can be a great advantage, helping to create the right overview of exactly what you want to showcase.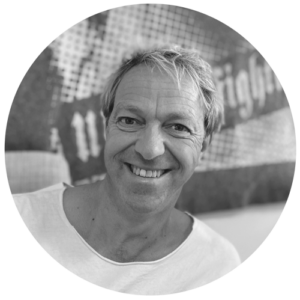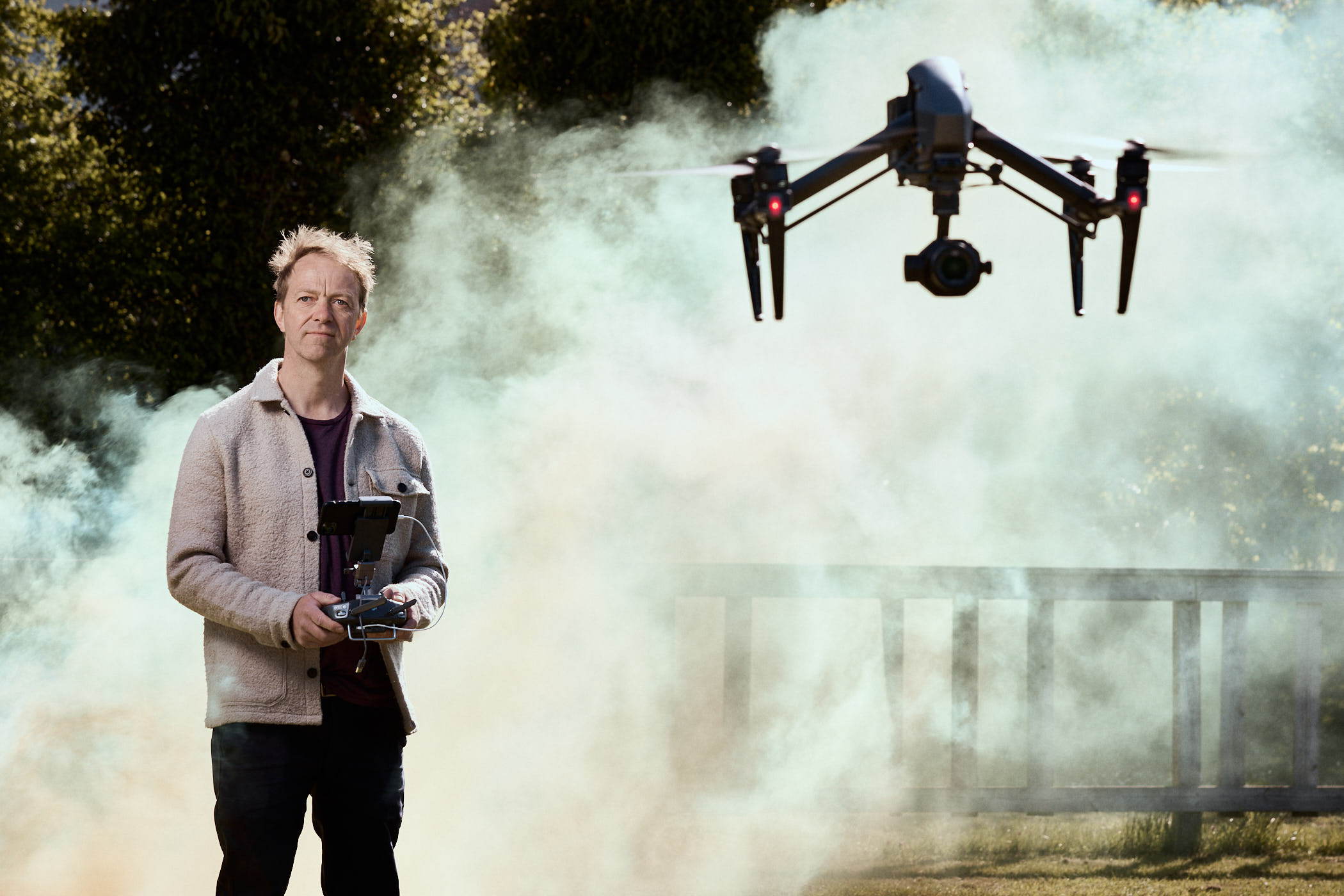 Drone photographer for all of Denmark
Stagbird's drone photographer is available nationwide with high-quality drone photos and regular photos. Get in touch if you want to know more about drone assignments. Our extensive experience with drone work enables us to advise you on what will give you the best end result, and we're happy to provide a creative input or two.
The most important thing for us is that you get the visual material out of it that you want to use for your website or whatever plans you have.
If drone photography isn't enough and you want a video production with drone footage, we can also provide high-resolution drone footage shot by a certified drone pilot. Here, your ideas can come to life with beautiful videos that can film exactly the route you want. We encode the trip that the drone films before it is sent into the air. This route will be sent to you for approval and then you can start filming.
Let's take your photos higher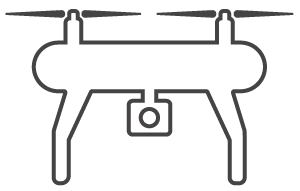 Get the big picture
When we send the drone into the air, we capture more material than we use in the final delivery. You can include this in the package so it's close at hand for later use.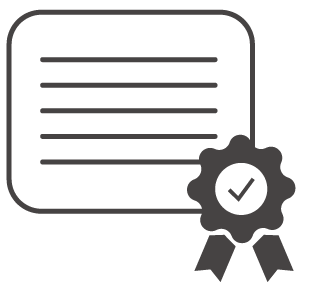 Approved pilot
We make sure that all flight permits are in order and, of course, only fly with approved drone operators.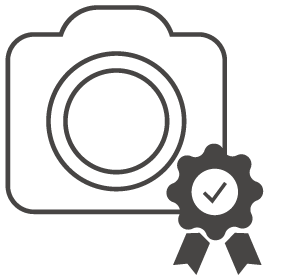 Highest quality
Shooting in 4K delivers mind-blowing images and incredible detail. The smooth glide is ensured by a camera with gyro. Don't let your unique images be marred by shaking. Come with us almost all the way to the moon and back.
Contact a professional drone photographer today