Bring your stories to life with drone video.
Get an offer today
With drone footage, you can add a new dimension to your video production. Shooting with a drone requires a lot of space, which is why it's obviously ideal for events, home shoots, nature shots and the like that take place outside
High-quality drone footage for the perfect drone video
The drone video can provide a great overview and show the scope of your concept. Whether it's a new festival or a construction project, you can proudly show it all off – whether you use the drone video on its own or as an integral part of a longer film.
This type of visualization can be used in a variety of different contexts, and the only limit to what the video should contain is your imagination. A good drone video takes us up to the heights, where it gives us that sinking feeling in the pit of our stomach. It should seduce the viewer and give your message perspective and wingspan.
Silent stories can also get a big boost from drone footage. This could be a personal narrative about business leadership or testimonials built around individual people. It can be refreshing to see the person from above, perhaps on a bike ride to work in a scenic area, while the story is being told. A new angle can do a lot for storytelling, and it can give the viewer that special feeling of being a fly on the wall. This way they can follow along with the main character and see everything from people to events to buildings from a unique angle.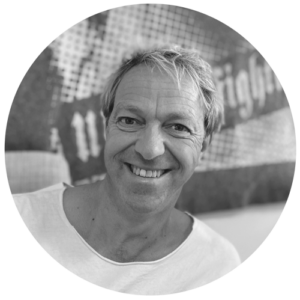 Drone footage of buildings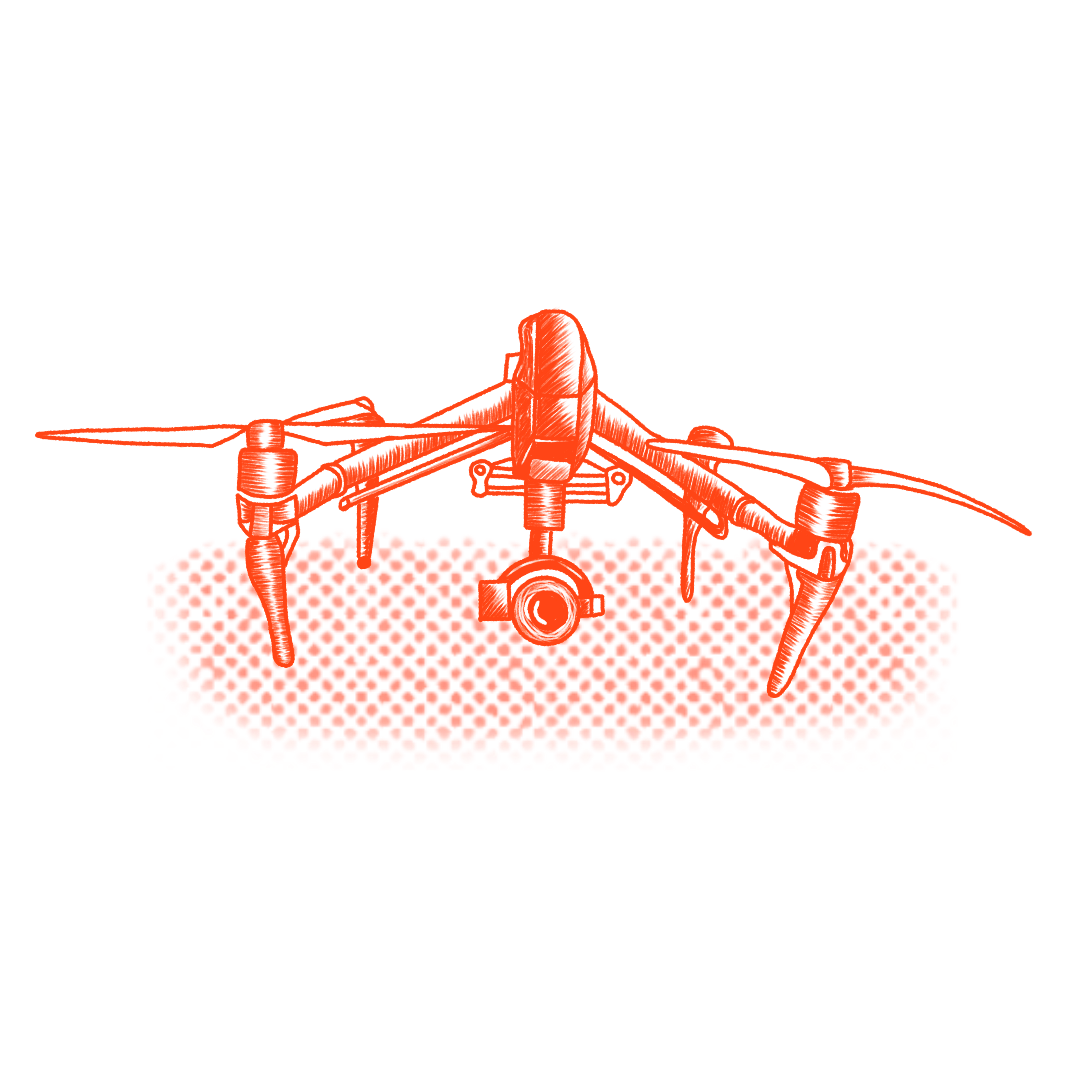 Drone video: Drone footage gives your concept wings
Do you dream of seeing the development over time? Then timelapse with a drone is for you! By encoding a specific route, we can ensure you capture video from the exact same angle multiple times throughout the year. Finally, we can edit the footage together to create an overview of the development that has taken place over time. One example of this is Gisselfeld Abbey, where we had the opportunity to film the abbey over a whole year. Filming from the same angle and route each time gave us a unique opportunity to really see the changes the building went through from season to season.
Drones require a steady hand to get good footage. With our years of experience in drone footage, we can guarantee that you'll get the highest quality video when you work with us. We take great pride in delivering a product that we can be proud of and that our customers will appreciate for years to come.
In short, you have the opportunity to incorporate drone footage into your video production and create a result that reaches new heights. Whether you need to seduce business partners or retain existing customers, drone footage can add a whole new dimension to your story.
We shoot drone footage all over Denmark, and we look forward to hearing more about your idea.
Let's give your video wings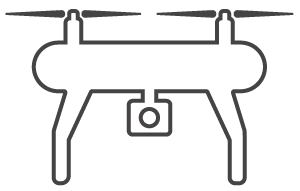 Up to 10-15 min drone recording
When we send the drone into the air, we capture more footage than we use in the final film. You can include this in the package so it's close at hand for later use. We also shoot from a drone – possibly at the same time as we shoot the footage for your video production with us.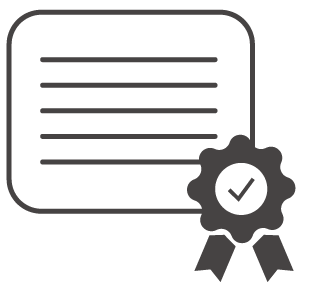 Approved pilot
We make sure that all flight permits are in order and, of course, only fly with approved drone operators.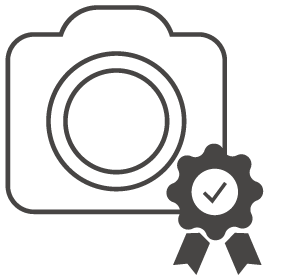 Highest quality
Shooting in 4K delivers mind-blowing images and incredible detail. The smooth glide is ensured by a camera with gyro. Don't let your unique images be marred by shaking. Come with us almost all the way to the moon and back. Get an overview and enjoy the approach to your building/project.
With an authorized drone pilot, you'll always get cinematic drone footage
Drone recording
Take your message to the sky with drone footage that captures the big picture with wow-effect and beautiful images from above.
Drone footage in the dark
We also fly drones in the dark, which creates beautiful images and a special atmosphere for video productions.
Drone racing
Speed up your movie with acrobatic and fast drone flight. It has a huge effect on the flow and dynamics of any video.
Drone footage in Copenhagen
Not all drone pilots fly in Copenhagen due to difficult obstacles, traffic and no-fly zones. However, this is not a problem for our drone pilots.
Drone footage in nature
Make the most of your surroundings and nature shots with drone footage that can truly capture beauty.
Solar Caverion
With a drone, you can beautifully and impressively capture the full scale of your buildings and facilities and the surroundings in which they are located.