Tell your message easily,
Fast and effective
Infographics are a visual presentation of knowledge, information or data. It is often a collection of diagrams, icons or images and a small amount of text that together create an overview of a specific topic.
Why infographics?
Infographics can be a great choice for communicating knowledge about a complicated topic in a way that's easy to understand. The quick overview, bright colors and graphics, and minimal amount of text can make it easier for the recipient to understand and remember the message. An infographic can also be used to summarize a blog post or similar in a creative and playful way.
Infographics are high-impact content marketing in a unique form. It hits the audience with small chunks of high-value information that, when viewed for as little as 30-90 seconds, can improve the audience's perspective on the topic. Because it's an entertaining combination of audio and visuals, viewers are more likely to connect emotionally with the message and are more likely to interact, share it with friends and colleagues and even watch it multiple times.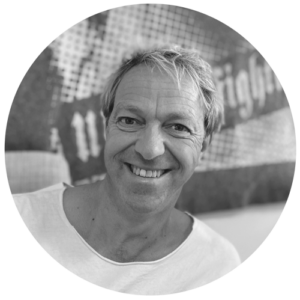 How do we create infographics?
When we create an infomercial for a customer, we start a creative process that is of course never the same for every customer. For clarity, we divide it into three sections:
1.Action – 2.Graphic look – 3.Production
Before we go into the creative workshop, we prefer to meet with the customer, because only through this personal meeting can we visualize what we want to convey. It is important that you as a customer make some considerations before we meet. What is the product, what can the company do and what should the recipient get out of watching the infographic. What do you struggle to explain about your product or company, what is fun or unique about you?
In addition, we need to think about what words your customers are searching for to find your service. We call this video SEO.
Once the meeting is over and we've got these things in place, we go to the workshop where we sketch out the outline for the final infographic.
Speak and presentations
As timing is extremely important, we prefer to do the voiceover and find any music first. We start working on an outline that roughly shows the direction things will take. Once this, as well as the voiceover and script are approved, we start animating and it all starts to take shape.
The final product is an SEO-optimized infographic that reaches the chosen target audience with the right information about your product or company. This type of video production is ideal for Facebook and YouTube campaigns or as a live welcome on your website.
Let us confidently add images to your message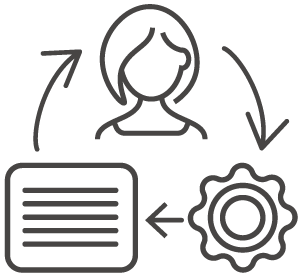 In the process from start to finish
The workflow is incredibly simple. First the copywriter writes the script, then the illustrator prepares the sketches and production begins. Everything is done within a set timeframe, and of course, you are consulted every step of the way to make sure the final product is exactly what you want.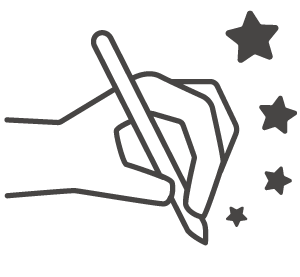 Memorable communication
Infographics make your visions concrete and complex issues tangible. Make a unique mark that your customers remember.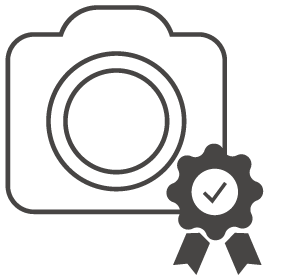 Highest quality
The product is delivered in the highest quality, whether the video is to be shown on the big screen or on social media. We only use experienced designers and focus on finding the style you want.
Let's create a dynamic narrative in an understandable way
Sustain – Presantation
This 20-second film uses graphic animation to present what Sustain offers in a nutshell.
Ministry of Education
In one minute, we give a concise presentation on how to make the right choice of education as a future high school student.
Danproces Automation A/S
Here we've created an animated video to show large food companies how they can make big savings on energy consumption with a relatively small investment.