Complete graphic identity for Fioniavet
Both start-ups and established businesses may at some point need a complete brand and visual identity makeover. Having one supplier to take care of all graphic work can be a huge advantage. See how we've helped Fioniavet do just that.
One supplier, one design, one look!
Stagbird had the pleasure of developing a complete graphic identity for Fioniavet – a company that sells veterinary products to distributors and veterinarians.
Together with Fioniavet, we started from scratch and designed a rebranding of their entire visual identity. This involves not only a new logo, but also the graphic lines for all communication and product packaging. Because it's simply easier to be seen, remembered and understood with a clear expression. A term that boosts communication and marketing by pointing back to the company's services, values and vision.
Customer
FioniaVet
We have delivered
Logo design
Packaging design
Business cards

Packaging design
Of course, the graphic makeover of a company like Fioniavet, which sells veterinary products, requires more than just a new logo and a design manual. This also requires a sharp focus on product packaging.
That's why we developed a packaging design that aligns with the company's new brand and their external communication and marketing. Both in the use of colors, layout and icons, but also in the inclusion of all the important and mandatory information that must appear on medical product packaging – neatly and clearly.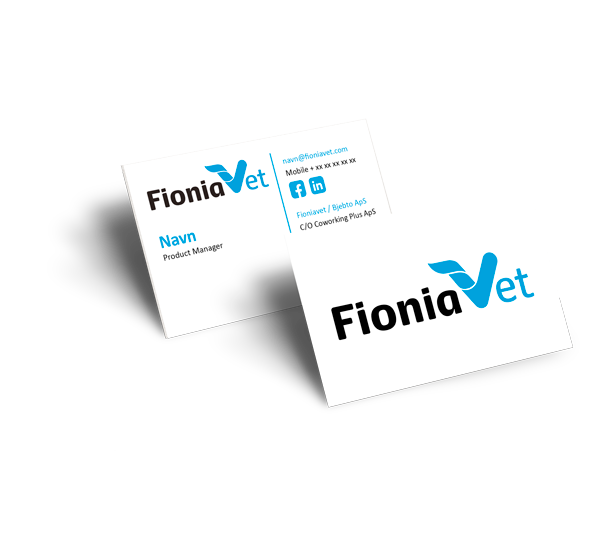 One unified graphic identity
The benefit of having one supplier to handle the development of your visual identity is that you get a cohesive solution that covers your business 360 degrees. From your logo, email signature and marketing materials to your website, product packaging and printed materials.
We have a specialized graphic designer to manage the process to streamline your expression, giving you an authentic and clear voice that can set you apart from the competition while highlighting your industry and brand.
Our focus is to provide you with a tailor-made solution that fits you perfectly. We're with you every step of the way, from initial meeting to final graphic identity and implementation, and we're always ready with advice, creativity and years of experience.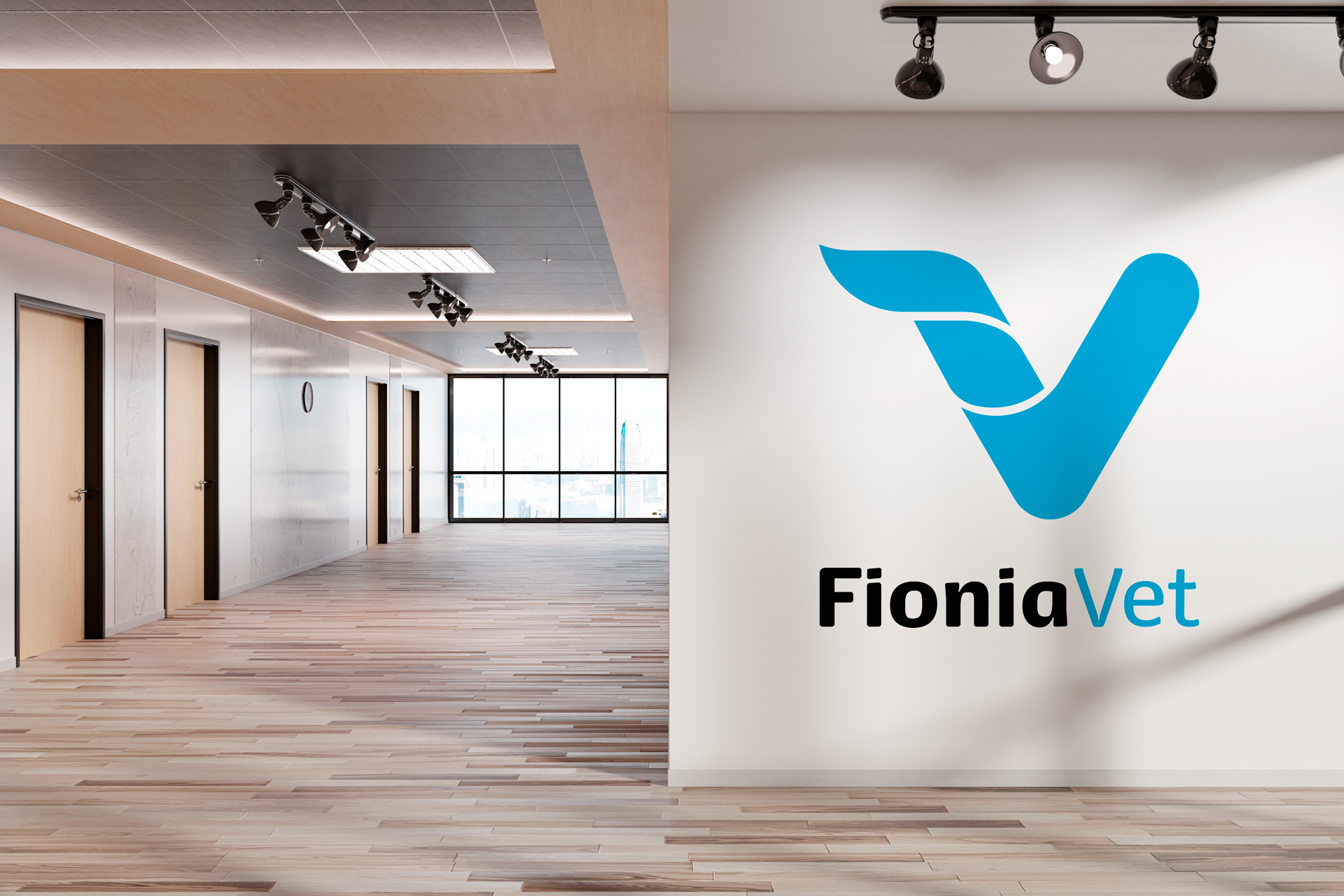 Let us design your graphic identity