Video production for Smag for Livet
supported by Nordea-Fonden
A professional video production can make a big difference for an organization like Smag for Livet. The message of foraging in nature is communicated in a visually attractive and credible way, increasing interest, visibility and recognizability.
Professional video production
Good video production requires the right experience and expertise to turn it into quality content that converts. The narrative must be in line with the organization's goals and message, and the production itself must be handled with the right tools and technologies to shoot and edit the video professionally.
As a video producer, we have many years of experience in creating professional video productions that can help increase brand and message visibility through vibrant and beautiful films that capture and engage the target audience. We use a model that helps build a narrative to get the message across and change the target audience's behavioral patterns so they want to forage and use herbs in cooking.
Find out more about our video productions here
Customer
Taste for Life
We have delivered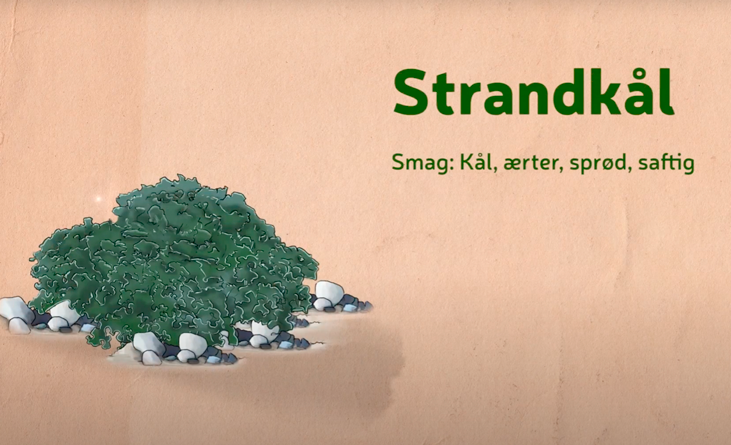 Edible flowers
How to collect the city's edible herbs.
Edible plants in the forest
How to collect edible herbs from the forest.
Edible plants by the beach
How to collect edible herbs from the beach.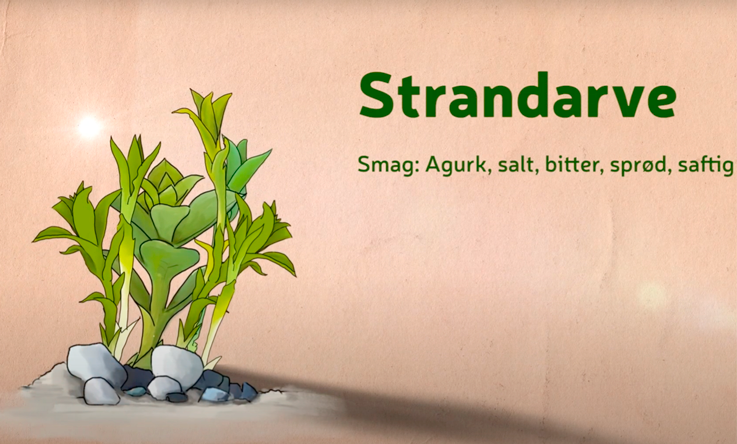 As professional video producers, we use a wide range of tools. Here are some of them:
Creativity: The ability to come up with new and innovative ideas and create unique and engaging content.
Technical expertise: We have a good understanding of film technology and know how to use cameras, lighting, sound, editing, etc. to create professional content.
Storytelling: We have years of experience in creating stories that capture the attention of the target audience and deliver the message effectively.
Collaborative skills: We are good at advising and collaborating with customers, employees and other stakeholders to ensure the project is completed satisfactorily.
Flexibility: We are able to adapt to changes and challenges that arise during the project.
Listening to the customer: We're great at listening to your needs and understanding your video production goals, so we can tailor content to suit your specific needs.
Presentation skills: We take pride in presenting our ideas in a clear and compelling way that is easy for you to understand and work with. Feel free to test us out.
Communication skills: We emphasize clear and concise communication throughout the process, so we constantly align expectations and work together to create your story.
Let us draw the lines for your next campaign
Examples of similar productions
Facts about drugs and alcohol
In this film, we blend real footage and graphic animation to convey facts and important knowledge about the effects of drugs on young people and their lives.
Postnord video with infographic
Packages aren't just packages – especially those that aren't packed correctly, as they cost extra to handle. Learn more in this explainer for PostNord
Parenting
In this film, we use both real footage and graphic animation to highlight the role of parents in young people's substance use.