Visual communication for DTU students
A clear visual identity is a prerequisite for clear, concise and effective communication – both digitally and in print. Here you can see how we helped DTU with a campaign targeting their students.
Put clear and understandable lines around your message
DTU approached Stagbird with a wish to create a strong poster with a clear design that could draw attention to DTU's DANA Project to students. A project where engineering students can help design, build and launch a research vessel.
In collaboration with DTU, we started the project with 100% clarity on the purpose of the task and how we could best solve it. This allowed us to quickly identify the right graphic expression for DTU. A term that can highlight the uniqueness of their DANA project and its professional relevance, and a term that signals a dynamic creation process for the students. All with communication that is solution- and future-oriented, and at the same time speaks to the target audience at eye level, framed by a clear graphic identity.
Customer
DTU
We have delivered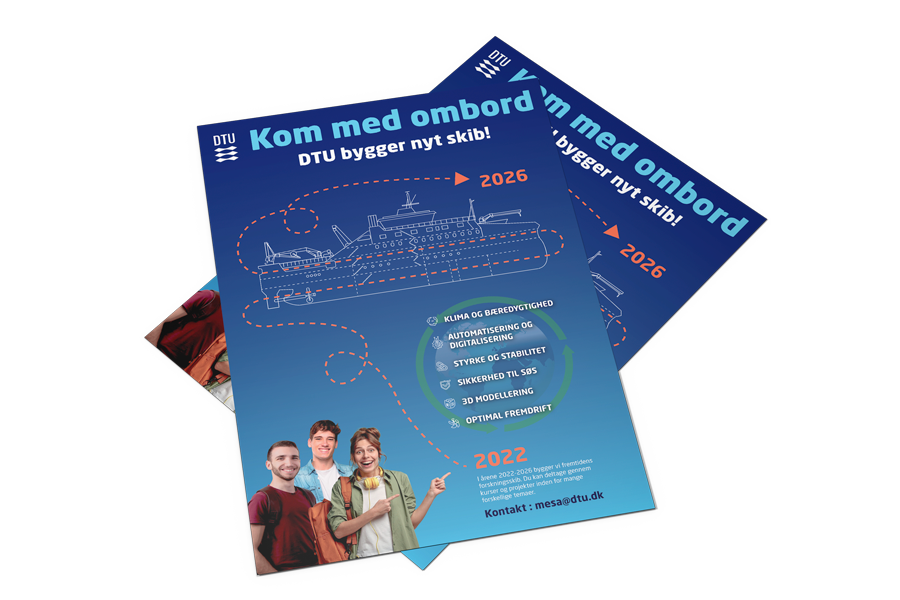 Production of printed matter with a clear expression
The collaboration with DTU is an example of how important it is to put the right lines, colors, images and words. A campaign to communicate a project and recruit students requires a graphic identity that highlights DTU as the sender, the students as the target group, and the academic and societal relevance of the message.
Graphic identity is one of Stagbird's core areas of expertise, and we specialize in designing great messages for our customers – on video, posters, infomaterials and more.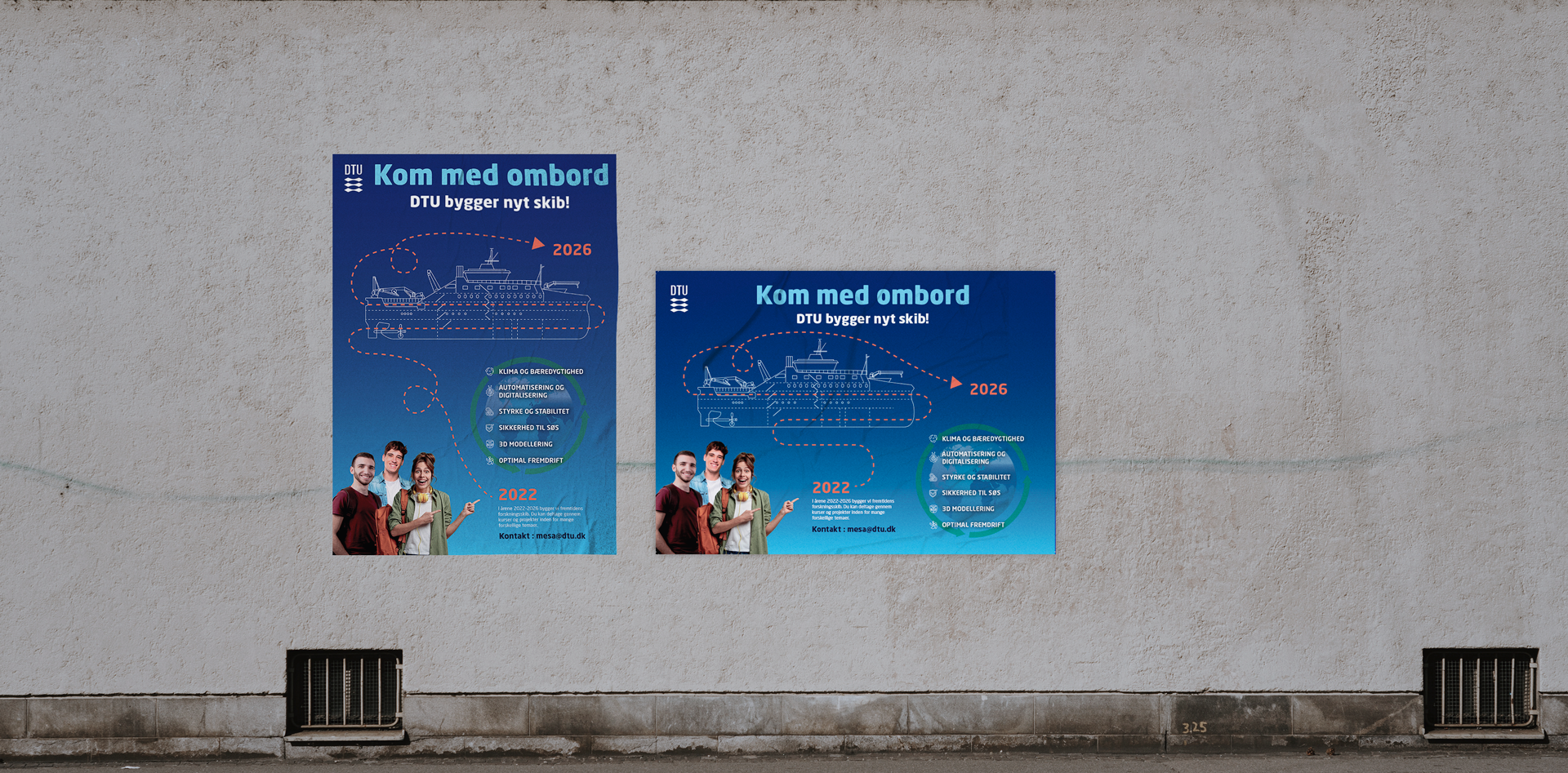 Let us make the lines for your next campaign
Examples of similar productions
Solar Caverion
This is an example of an explainer where we deliver a message in under 2 minutes using drone and regular video footage – with statements added for a personal touch.
Postnord
Packages aren't just packages – especially those that aren't packed correctly, as they cost extra to handle. Find out more in this explainer for PostNord.
Glamsbjerg HF/VUC
Take a tour of Glamsbjerg HF and VUC Fyn in this explainer that serves as a branding and recruitment film.