Stop Motion – analog style with a personal touch
Looking for a medium with unlimited possibilities and charm? Then choose Stop-Motion Animation. It's a different kind of art form that captures the audience's attention from start to finish.
A personalized style with stop motion film
Stop-motion gives your video a very personal touch. The way the technique works is that we build our stage physically and analog. We then create movement by taking a picture, moving the object around, taking a new picture, moving the object again, taking a new picture, etc. until we have a complete narrative.
We are creative souls – and love building unique universes for our customers.
Want to use stop-motion in your next movie?
Contact us and let's talk about the possibilities for your project. This could be your chance to get your story and message across in the best and most creative way.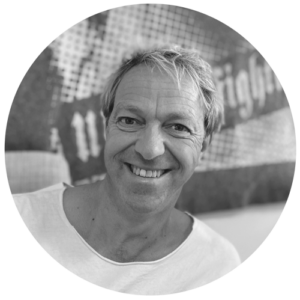 Stop Motion videos we've made
What is Stop Motion?
Stop motion is an animation technique where a camera is repeatedly stopped and started, frame-by-frame, to give inanimate objects and shapes the impression of movement. Stop-motion is undoubtedly one of the most labor-intensive forms of animation, but it has a unique charm that can really sell a certain kind of aesthetic and expression.
Stop-motion is similar to a traditional form of animation in that it is also a frame-by-frame process. While traditional animation is 2D and mostly hand-drawn, stop-motion photography has been transformed into 3D animation.
Stop-motion videos are labor-intensive and require extensive pre-production, but are ideal for use in marketing materials to convey a more "organic" or "handmade" style that can fit a particular brand.
Let us confidently draw the lines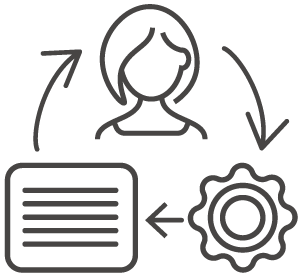 In the process from start to finish
The workflow is incredibly simple. First the copywriter writes the script, then the illustrator prepares the sketches and production begins. Everything is done within a set timeframe, and of course, you are consulted every step of the way to make sure the final product is exactly what you want.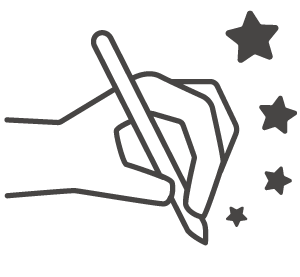 Memorable communication
Stop-motion makes your visions concrete, complex issues tangible, and you leave a unique mark that customers remember.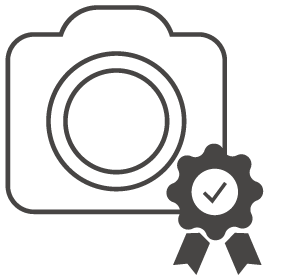 Highest quality
The product is delivered in the highest quality, whether the video is to be shown on the big screen or on social media. We only use experienced designers and manufacturers and focus on finding the style you want.
Want to stand out with Stop Motion?
Stop-motion with flip-flop
An original way to tell a story is to mix a variety of genres. We've done just that in this explainer, flipping doors and flip-flopping through clippings of both analog and digital tools.
What is stop-motion
Here we give you an insight into how we make stop-motion. A classic way of animating that you might recognize from old children's TV.
Stop-motion with 3D effect
See how subjects come to life even more when we play with perspective and set-up of every little scene in the movie in an analog way.