Timelapse of construction and events
Are you hosting an event, building a new headquarters or production hall, or renovating a large building? Outdoors or indoors? Then time lapse video might be for you.
What is timelapse?
In short, timelapse is a photography technique where you can show things that take a long time in an incredibly short time.
You may be familiar with the method from nature and city footage, where the camera films a sunset or skyline for a full 24 hours, which is then sped up to less than a minute. But timelapse video is just as useful for monitoring construction and demolition sites, allowing you to see progress, development and changes.
Timelapse recordings can be made both indoors and outdoors and in all weather conditions. The cameras run on solar panels, making them self-sufficient. Typically, cameras are placed high up overlooking the site and construction work or your event, with the timelapse camera filming with a panoramic view of 220° and a vertical view of 90°. It allows you to see things from a whole new perspective.
In short, timelapse can be the perfect solution if you want an exciting and highly visual overview of your progress. Whether you're dealing with construction, production or events. You can get exactly the video surveillance or presentation you need.
If you want to know more about timelapse recordings and what they can do for you, please contact us to discuss how we can best meet your needs.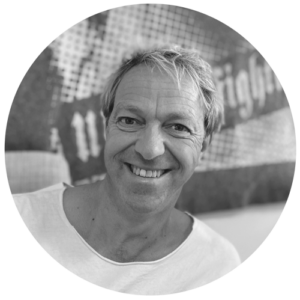 Timelapse of construction site
Do you want visual documentation of the construction process on your site?
See how construction is progressing with timelapse video, drone flyovers, live photos, before and after images and more.
Find out more and take a look at our live demo here:
Confidently let us film your process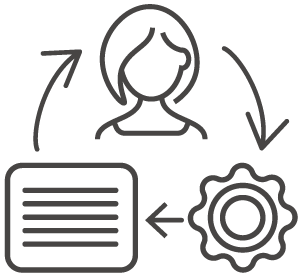 In the process from start to finish
Together, we'll figure out what you want to document. Whether it's your grand event or the development of a new building or extension on your property. Whether it's indoors or outdoors. We take care of all the technical aspects, so you get great process videos of your entire process.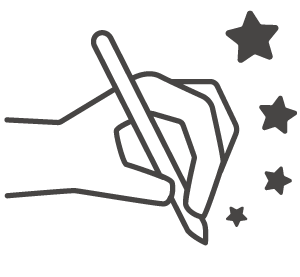 Memorable documentation
Timelapse is an effect that audiences notice. It clearly shows the development over time, whether the focus is on buildings or people, and there's almost no limit to how much time we can boil down to a few minutes of documentation.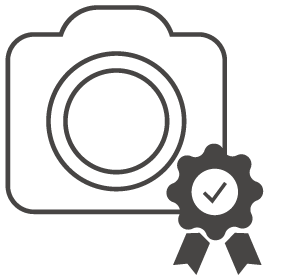 Highest quality
You receive your timelapse recordings in the highest quality and ready to use. Either as part of a video production or as a standalone recording that you can use at will in your preferred format.
What do you get with timelapse recordings?
We start by going to the area you want to film. We mount the cameras to capture the best shots and provide an optimal overview of what you want to monitor. And after that, the timelapse cameras actually take care of themselves.
All footage is automatically sent to us by the cameras, and we put it together and prepare the actual timelapse footage for you, allowing you to follow a long period of development in a short time in front of your screen at home. The recordings are available 24/7 via a dedicated website that you can access whenever and wherever you want.
Or you can receive a single video that summarizes your event or your entire construction, demolition or renovation process, for example, if you're in a construction, demolition or renovation project. want to use it to document and present your progress to customers, stakeholders or internally within your organization.
Let us create a tailored solution
for your needs