Increase your sales and reach
with video production
With professional video production, you can showcase your brand, product or service in an engaging and impactful way that creates an emotional connection with your target audience and drives traffic to your website or social media.
We always put together a tailored team of specialists.
This is the best way to get your message across.
A video production can take many different forms. Maybe it's acting, maybe it's a voice-over over beautiful cover images, or maybe it's a classic moving image display with music.
Either way, there's a lot of thought and preparation that goes into making a video production, and of course you're on board every step of the way, so we always agree on what we're doing and where we're going. Regardless of the project, we work with these guiding principles in mind when creating video production:
A strong narrative that captures and holds your audience's attention from start to finish: It's important to create a narrative that is interesting and relevant to the target audience. This can be through good character development, beautiful imagery, exciting plot twists or a unique angle on the topic.
Effective use of visual and audio elements to support the story and message: The use of image and sound quality, editing, animation, graphics and music should support your story and message. It's important to use these elements creatively and with care to create a great visual and audio experience for your target audience.
Engagement with the target audience: It's important to engage with your target audience and take their interests and preferences into account. This could be by researching what will catch their attention or by involving them in the production.
Achieving a desired action or change in behavior: The goal of your video production can be to achieve a specific action from your target audience. This could be by buying a product, attending an event or changing their mindset on a topic. We keep this focus rigorously throughout both production and final film.
See an example of video production here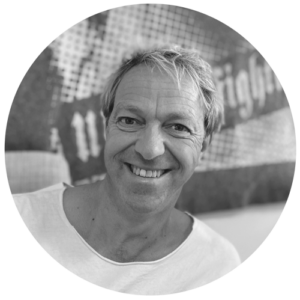 Video production we've done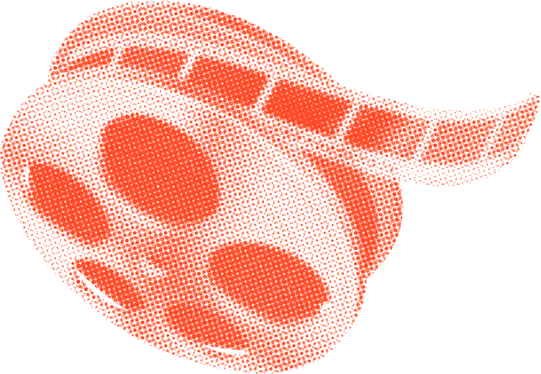 How we make video productions
Regardless of your approach and needs, we usually start from the following model to build a movie:
1.Anslag – 2. Elaboration – 3. Forward-looking rounding
The estimate
This is where the action is set in motion – the film's problem statement is introduced. The viewer should feel that this movie is relevant to watch – and the viewer should want to see more of the movie.
Elaboration
Elaborate on the issues/main points. Cover images can be used as a backdrop for the story. This is also where the following can be involved 2. and 3. people who tell their side of the story.
Forward rounding
The movie is coming to a close. Problems should be rounded off with a positive vibe – solutions should be useful, relevant, easy to understand and forward-looking.
Let's breathe life into your message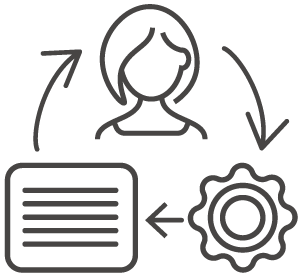 In the process from start to finish
The workflow is incredibly simple. First, we discuss the purpose, content and process with you, and then we create a script and storyboard that describes the entire movie. Then production begins. Everything is done within a set timeframe, and of course, you are consulted every step of the way to make sure the final product is exactly what you want.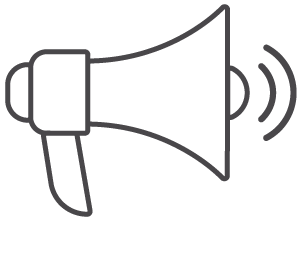 Memorable communication
A video production makes your vision concrete and your complex issues tangible. At the same time, your video makes a unique impression that your customers or stakeholders will remember.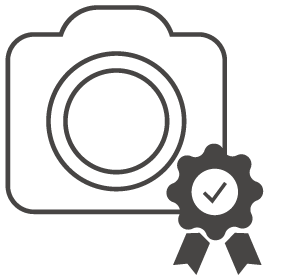 Highest quality
The product is delivered in the highest quality, whether the video is to be shown on the big screen or on social media. We only use experienced experts behind the camera and in production, and we're committed to finding the style you want.
Let us help you with your video production
Examples of video production
Glamsbjerg HF VUC Fyn
Take a tour of Glamsbjerg HF and VUC Fyn in this explainer that serves as a branding and recruitment film.
PostNord
Packages aren't just packages – especially those that aren't packed correctly, as they cost extra to handle. Learn more in this explainer for PostNord
UCL Conference movie
This movie captures the vibrancy and dynamism of a conference at UCL. It's a great way to document and promote events.
Video documentary of art project
We love taking on quirky and video projects and immediately said yes when we were asked to document a 36-hour art project where a 6 meter tall horse had to be designed and built before the deadline.
Adept Water Technologies
We created a classic explainer for Adept Water Technologies, using vibrant cover images and voice-over to introduce the company in under half a minute.
Solar Caverion
This is an example of an explainer where we deliver a message in under 2 minutes using drone and regular video footage – with statements added for a personal touch.