Be remembered and understood with a sharp visual identity
Whether you're a startup or a large, established organization, it's important to stand out from the crowd with an authentic and clear voice across all the channels you use. Physical and digital.
Visual identity – A personalized line especially for you
A visual identity is the way a company presents itself to the public. It's what makes a business unique and easily distinguishable from others.
You can probably name a few companies where you can recognize them by a color combination, a font or the silhouette of a logo. They are all examples of companies where their visual identity has helped to imprint themselves in customers' memories. You know what these companies stand for, what they sell, and you won't have a second's doubt about who they are as soon as you see a single element of their marketing. Customers are in no doubt.
It's important to pique your audience's curiosity to make them interested in hearing the rest of your story. This can be difficult in an unpredictable market, which is why you need a strong visual identity that makes you stand out from the competition. There's a lot of analytical and strategic work that goes into creating a visual identity, but it will be worth it to make a lasting impression on potential customers.
By establishing a recognizable visual brand, you make it easy for consumers to remember your business while differentiating yourself from the competition. If done correctly, this can create a domino effect that gives you an edge over competitors and captures market share.
Graphic design we've created
Visual identity and branding with the help of professionals
Stagbird helps you raise your profile by designing the right visual identity for you. An identity that strengthens your communication and marketing by pointing back to your company's services, values and vision.
We are with you every step of the way from the first meeting to final visual identity and implementation, and we always guarantee honest and concrete advice and presentations based on many years of experience with graphics, brands and identity.
Stagbird guarantees tailor-made end-to-end solutions through a close dialog with you, so you get exactly the visual identity that serves you and your business best. We are listening, creative specialists and design geeks with a strong brand and business understanding
Let us design your visual identity with confidence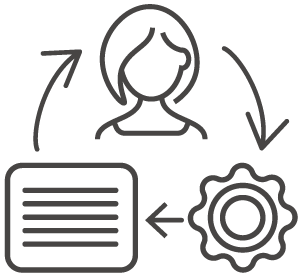 In the process from start to finish
The work process is actually very simple. Together with you, we discuss your needs, identity and expression so we can identify the right way to present you visually. Then our graphic designer gets to work creating design magic for you. Always on time and with you in mind throughout the entire process.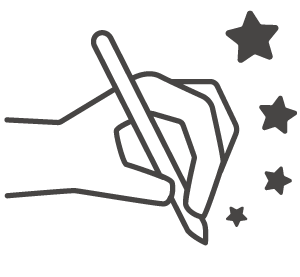 A design that works
With graphic design, we make your organization's identity clear and memorable. With years of experience in design, graphics and visual communication, we specialize in listening and understanding you in depth before unleashing our creativity and craftsmanship.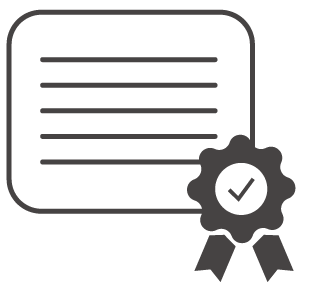 Highest quality
No matter what type of graphic design you want, you can be sure to receive a finished product that works, is of the highest quality and is ready to use right away.
Let us create your visual identity
Examples of visual identity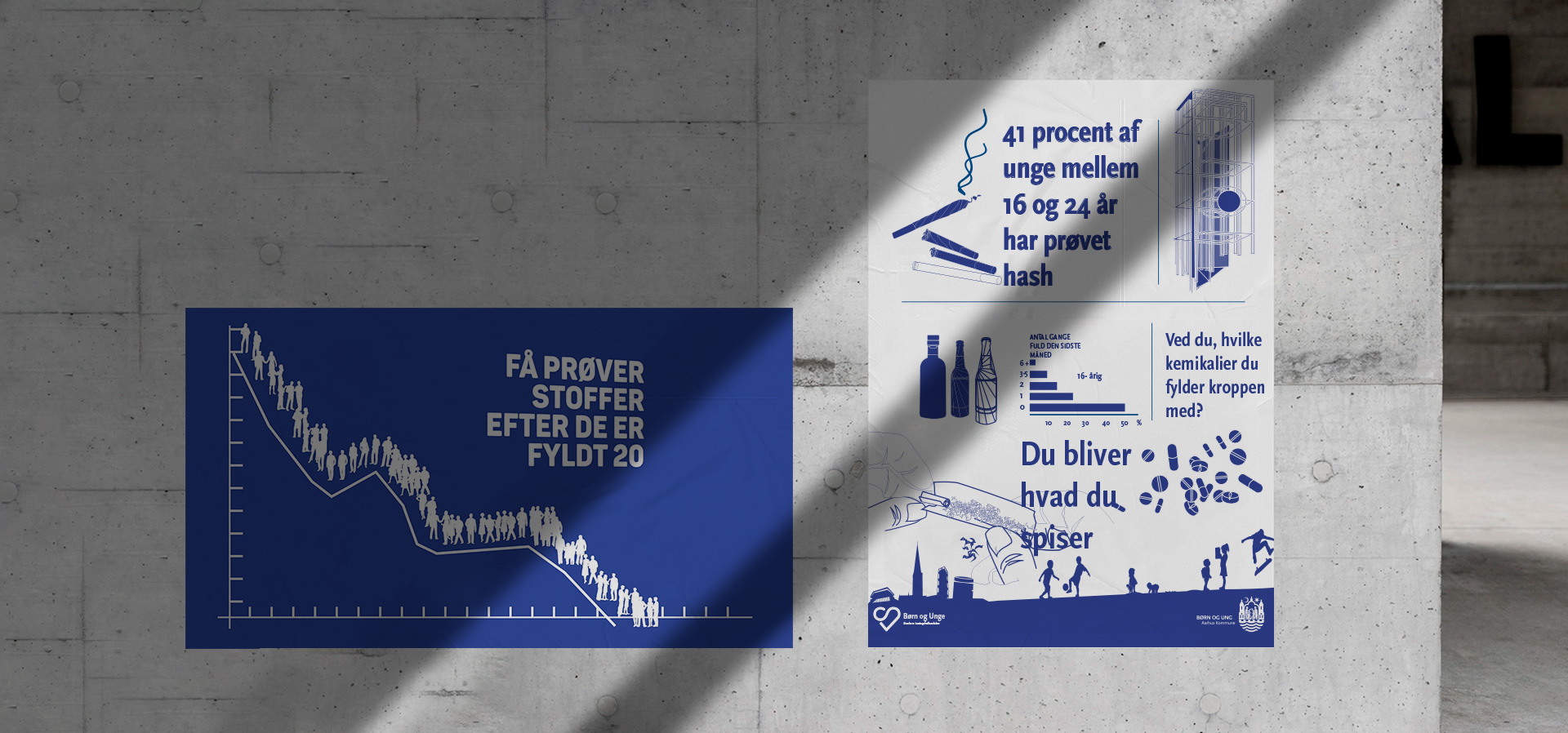 Aarhus Municipality
Stagbird has delivered an information package to Aarhus Municipality's Children & Youth department, which wants to communicate issues and good advice regarding young people and drugs.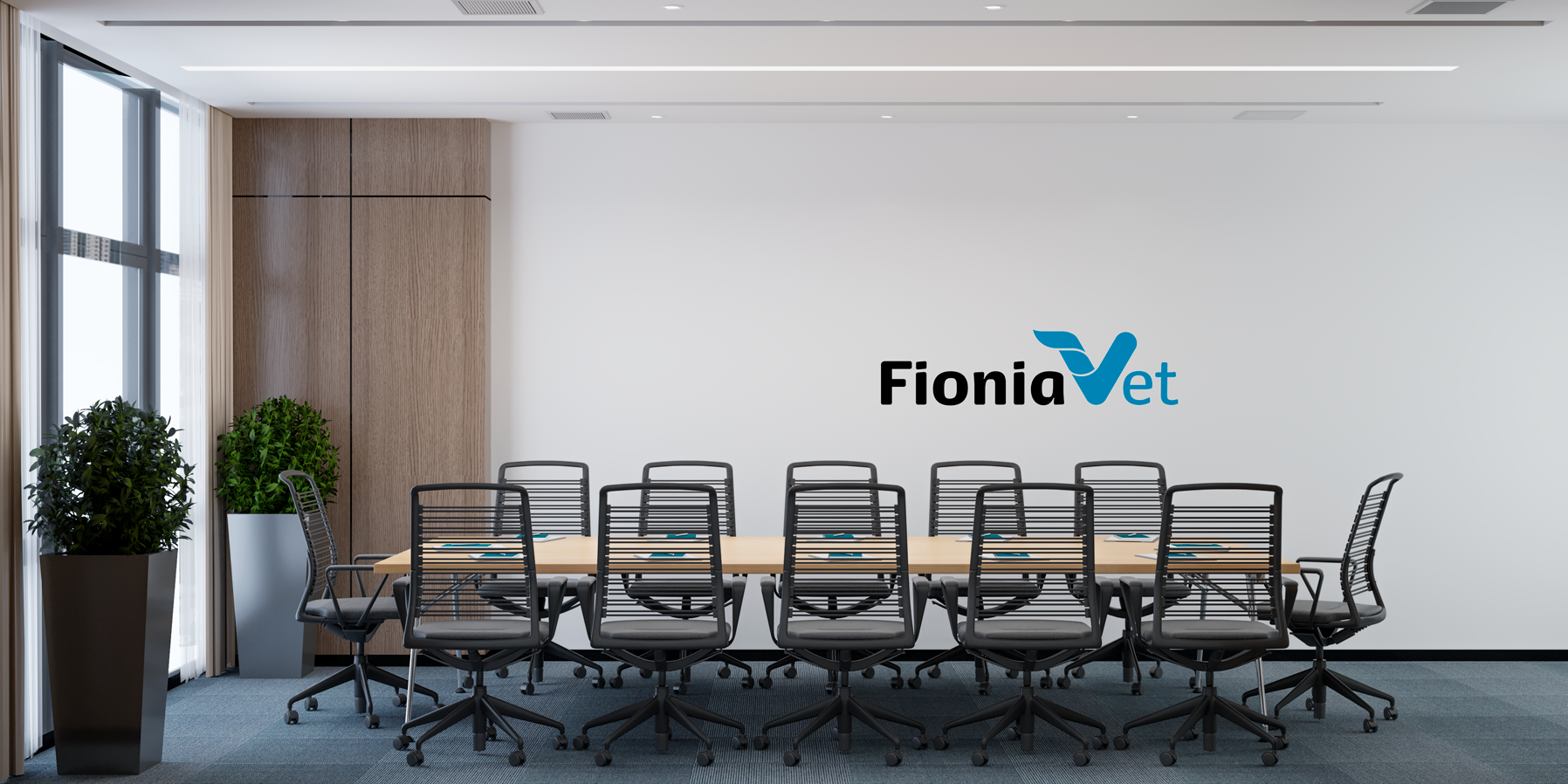 FioniaVet
Stagbird had the pleasure of developing a complete graphic identity for Fioniavet – a company that sells veterinary products to distributors and veterinarians.